From website to custom software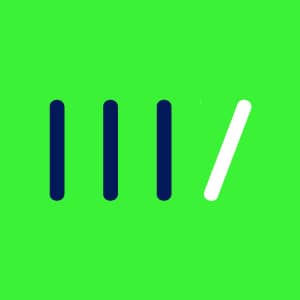 We offer bespoke web development solutions to help you build a strong online presence. From static to dynamic websites, our team of experts transforms your ideas into an engaging and functional digital reality.
| | |
/

Advanced web solutions
Development of innovative web applications
Our custom web applications offer an intuitive interface and advanced features to improve the efficiency of your business operations. From process automation to real-time data monitoring, our solutions help your business reach new levels of productivity.
| | |
/

Boost your online sales
Tailored e-commerce for digital success
With our e-commerce expertise, we can help you create an online sales platform that stands out from the competition. From designing eye-catching virtual stores to order and payment management, we provide comprehensive solutions to transform your business into a digital success.
| | |
/

IT consulting experts
Our expert IT consultants offer tailored solutions to your technical challenges. From IT infrastructure optimization to data security planning, we work closely with you to develop effective strategies that support your long-term success.